Do you love sharing training content in your blog or social channels?
As a FITENIUM app partner, you could do all those things for your audience while earning up to 25% commission.
Why joining FITENIUM?
FITENIUM is the #1 training app and online community for working out and injury prevention.
Injury prevention
Unique proprietary tech to actively prevent injuries
thousands of users
Join our active community training every week with us
awarded by mcfit
Innovation award by the largest gym franchise in Europe
$300
Receive monthly payouts sharing FITENIUM app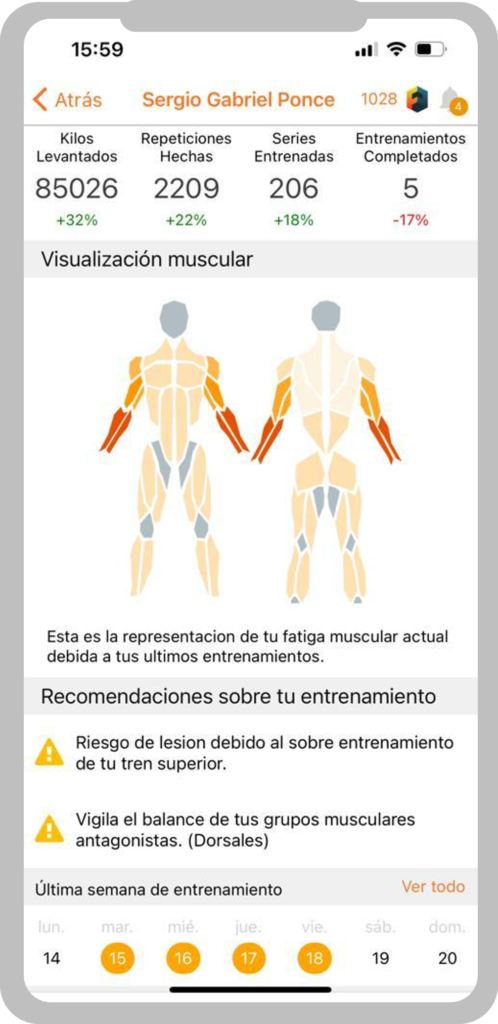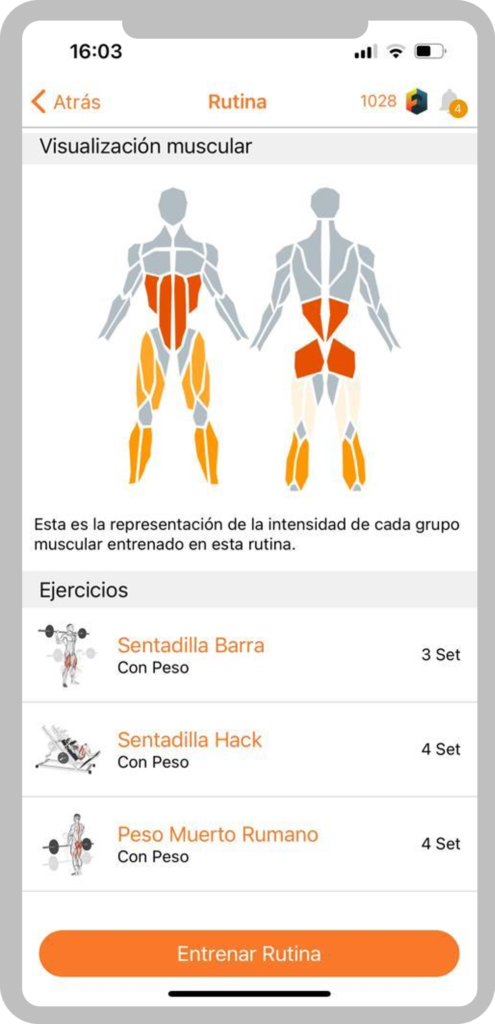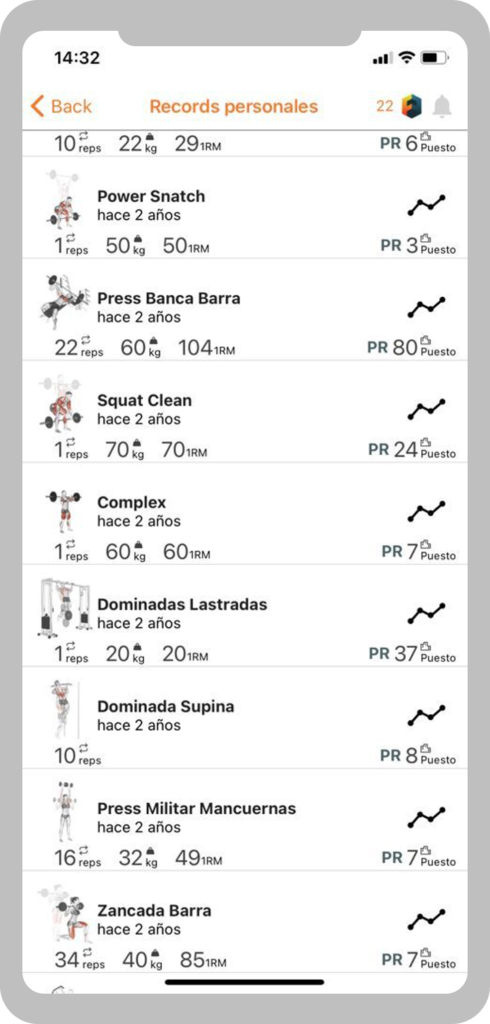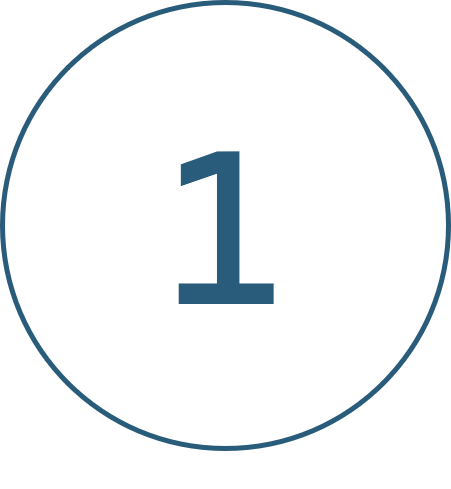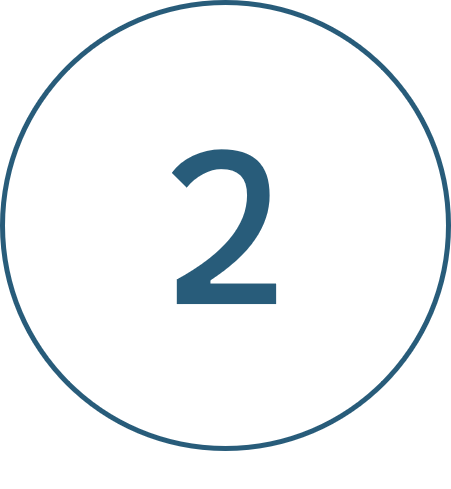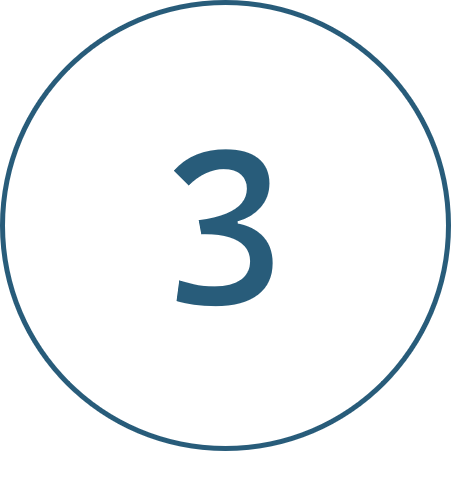 Grow with FITENIUM
We want you to be part of our mission. To be successful, you must be self-motivated, trustworthy, an passionate. Please know that everyone at FITENIUM is rooting for you!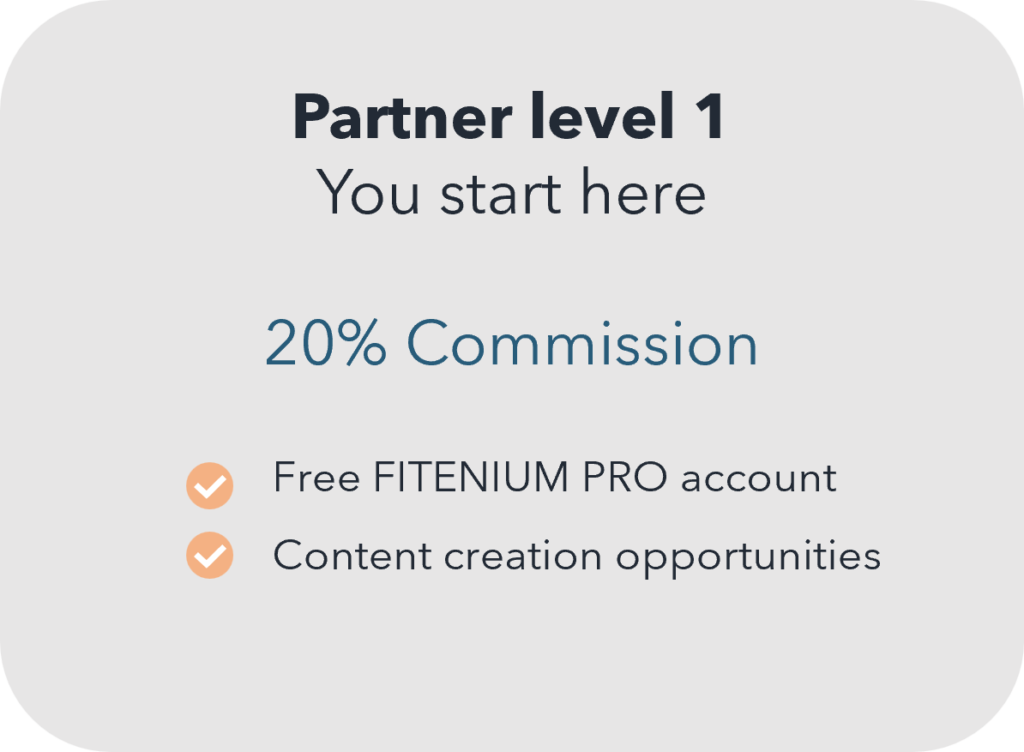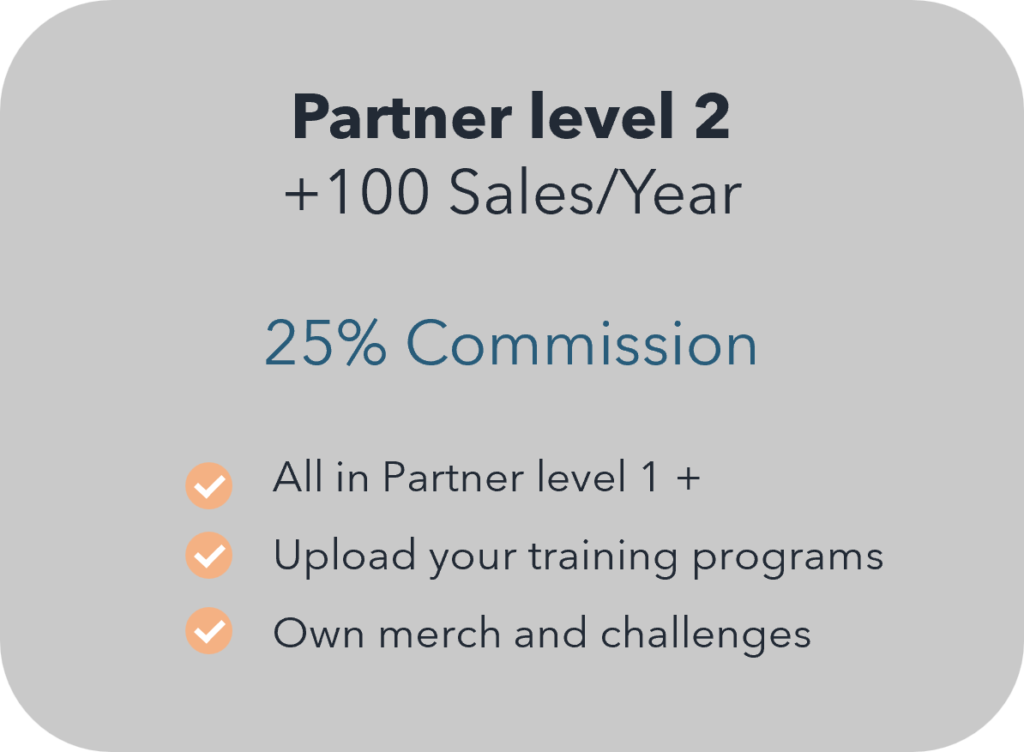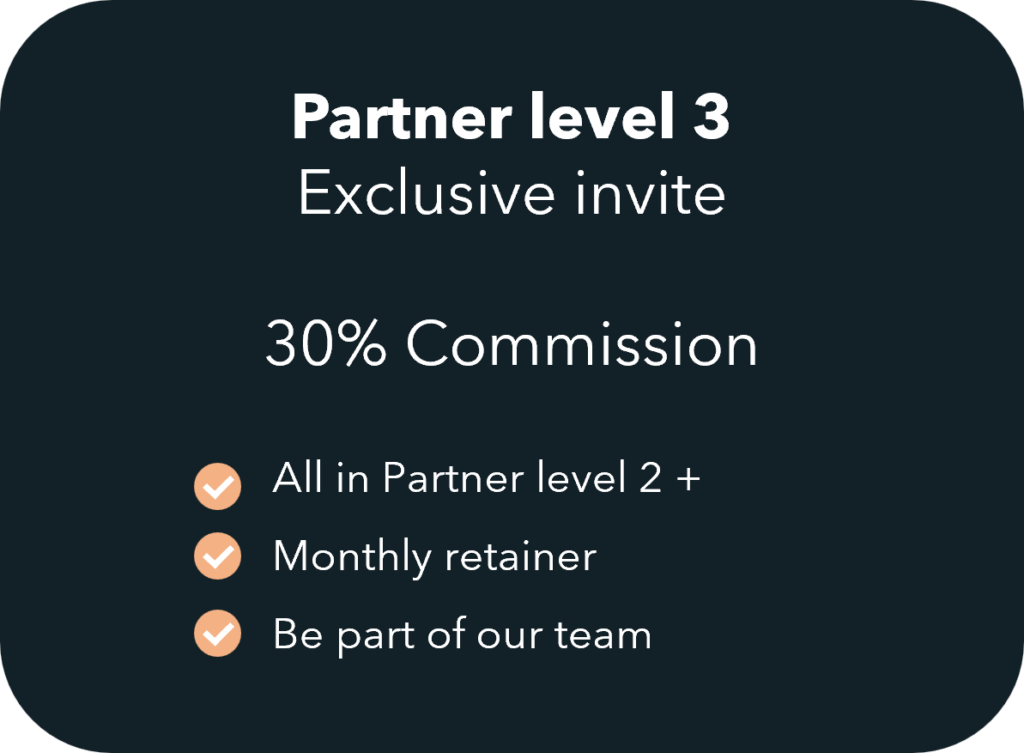 Frequently Asked Questions
What Is the FITENIUM Partner Program
The FITENIUM Partner program is an agreement between FITENIUM and the Partner where FITENIUM pays its Partner a commission for sending sales their way.
Who can Become a FITENIUM Partner?
At FITENIUM, we value quality over quantity. Partners are a key part of our business, and they represent our brand. After you submit your request, a team member will review your application and evaluate if you are a good fit for our company.
We are looking for influencers or bloggers. We look for accounts with 1k or more followers who post regularly (4 posts per month or more) about industry-related content, with more than 25 posts on their feed. We are looking for people who embody our industry.
How Much can I Earn with FITENIUM Partner Program
You will earn a 15-35% commission on every sale. From here, it is up to you how many sales you can generate. Some of our Partners make hundreds of dollars every month.
Is the Commission Based on Sales or Traffic?
We pay commission based on the sales. We do not pay commissions for driving traffic to our website or app.
Many people try the free version of our app for a few days and then decide to upgrade to the PRO version. Don't worry, our referral is valid for 45 days.
This means that if a person registered to our app with your referral code upgrades to PRO within 45 days, you still get your commission.
When should I expect my payment?
Your Partner commission is paid via PayPal once your monthly earnings reach $50 (approved commissions).
If you hit this threshold, your earnings will be transferred before the 10th of the month.
What is the Maximum Duration of my referral Code?
The referral code is valid during 45 days from the user registration date.