How it works
Record your workout video and select the category, number of reps and weight. Our community will validate, comment and rank your video within our athletes.
Ask & learn
Ask a free question to our coaches and nutritionists, connect with other athletes and learn from the video workouts and comments of our community.


Who´s for
Fitenium is a community made of strength athletes inspiring others to improve their results and technique. Fitenium is driven by the mutual respect among all its participants.
Track your performance
Keep track of your workout progress in your Fitenium profile. Improve and get motivated every day by sharing your results within our community of athletes.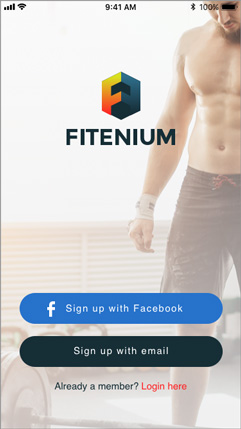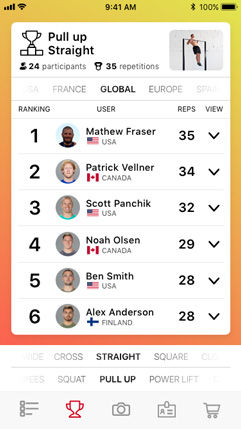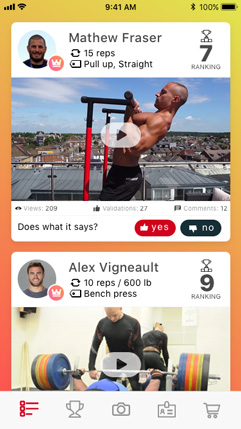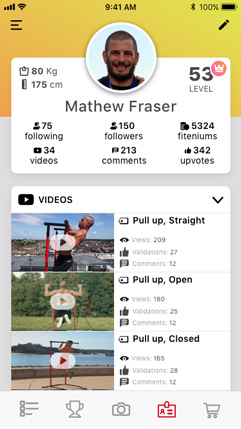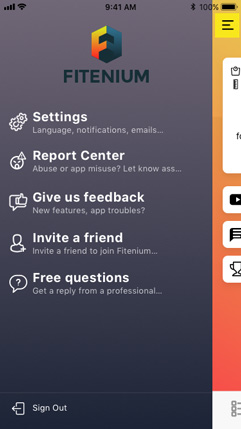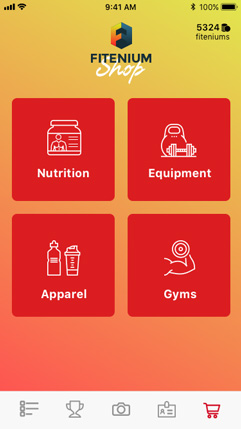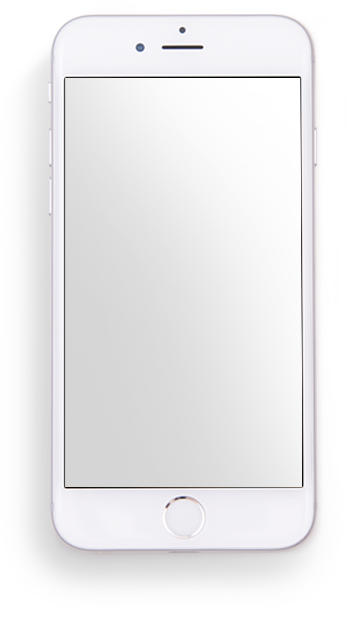 Give us your email to access to our private beta